WHY SHOULD YOU BECOME A PARTNER?
We genuinely believe in the mutual business benefits of a partners' ecosystem:
  Variety of partnerships: technology partnerships, sales partnerships, and white label partnerships
  Constant support during our partnership
  Adaptable to your needs: we provide suitable solutions for your brand.
  Experienced technological team to your benefit
  Always up to date with the latest technologies: constant technological updates available to our partners
  We match with a vast array of industries: tell us what you do, and we'll provide the best solution for you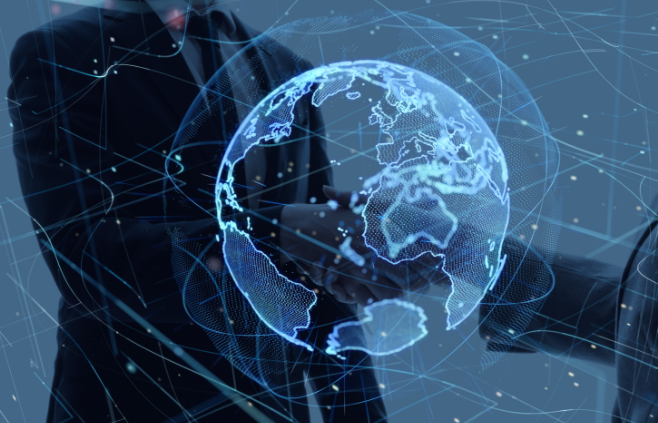 We believe our product has an international match.
We are looking for a partner willing to go with us to the global network and help us validate the demand for our solutions.
The power of connecting complementary skills adds value to a product. We come with technical expertise. Are you willing to contribute and drive awareness and international growth with yours?
TECHNOLOGY PARTNER
While working with Hypertalk, you can focus on your core business and leave the technology responsibility to our experienced team:
  Implement and optimize your technical systems
  Deliver better business outcomes for customers
  Short time to market
  Intuitive open APIs
  Q/A support for integration access to Hypertalk Product Manager and the engineering team
  Integration with other technology ecosystems in your industry
  Full transparency: we involve partners in meetings to debate strategy and design to get their complete input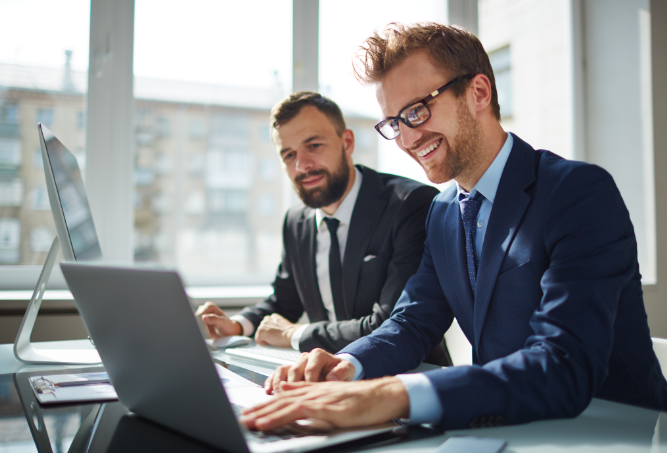 Meet your goals with Hypertalk
Need your custom tailored solution? Want to talk to an expert?