BECOME A LEADER IN YOUR BUSINESS WITH HYPERTALK
Step outside the traditional classroom with Hypertalk Education.
All educational institutions committed to bringing excellence in teaching can adopt HyperTalk Education. It is a comprehensive integrated Learning Management System created for educational institutions as a single solution with all the training features needed in an online learning process.
Also, if you are a training services provider interested in synchronizing a live training session with all tools required for efficient real-time training, Hypertalk Education can be your platform.
You can have the entire eLearning platform or just integrate one of its tools into your existing system.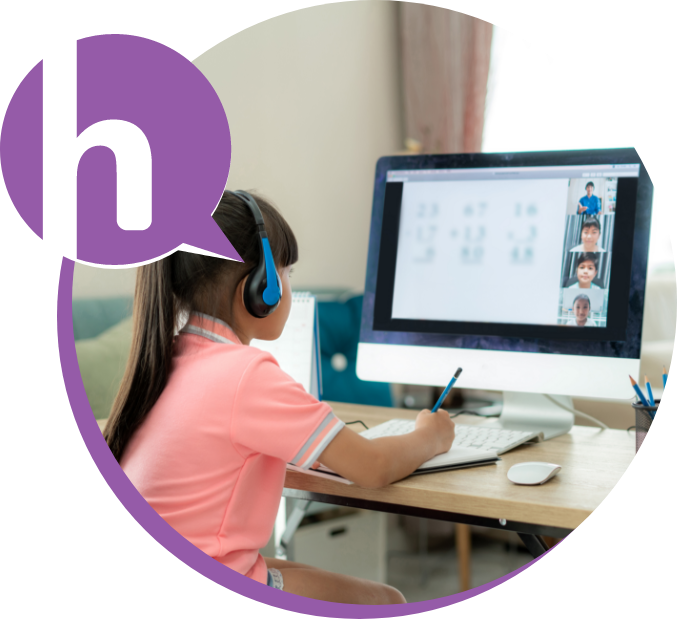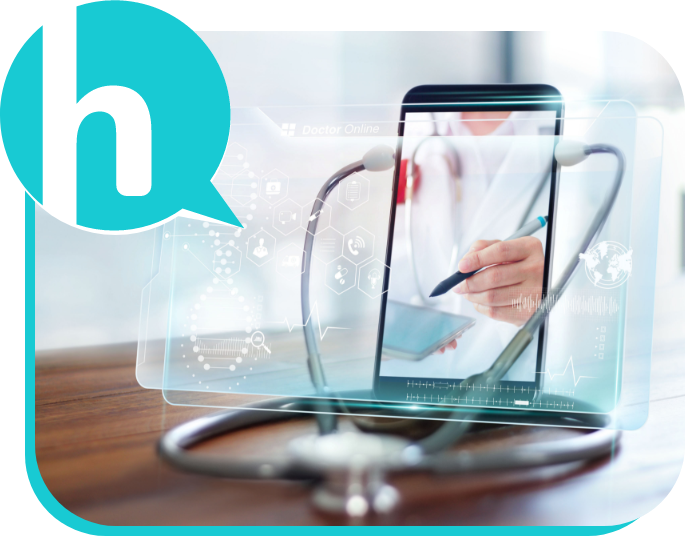 Hypertalk MedDesk unlocks the digital age of healthcare.
Comfortable and convenient, online medical assistance represents the modern patient-doctor interaction. Patients speak with highly trained medical professionals from the comfort of their homes. If you are a clinic or a practitioner that provides medical, psychological, or veterinary services, you can speed up access to healthcare with HyperTalk MedDesk and enhance your patients' well-being.
Create your database of reliable people with Hypertalk Careers.
The way recruitment takes place inside a company is part of their brand. Nowadays, the best strategy to get the right person for the right position is to move the entire recruitment process to the virtual field. Tailor your HR strategies and adopt the Careers solution that helps you: announce any job opening, create online assessments & live interviews, easily manage resumes, and generate shortlists with the best candidates. The entire process can be integrated into your website.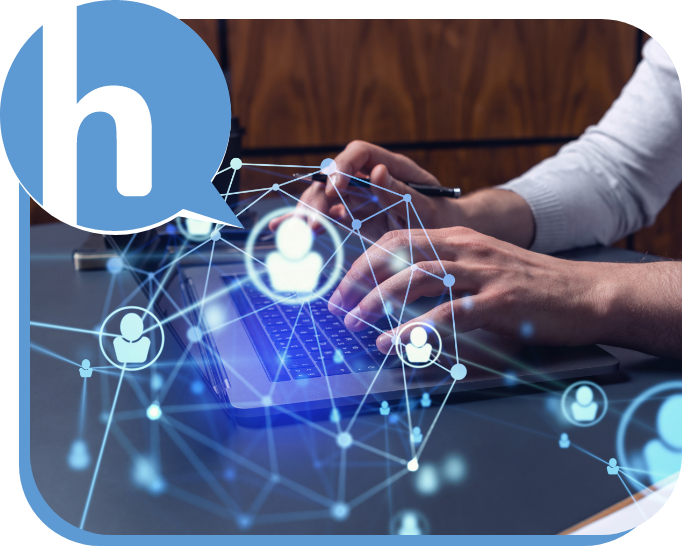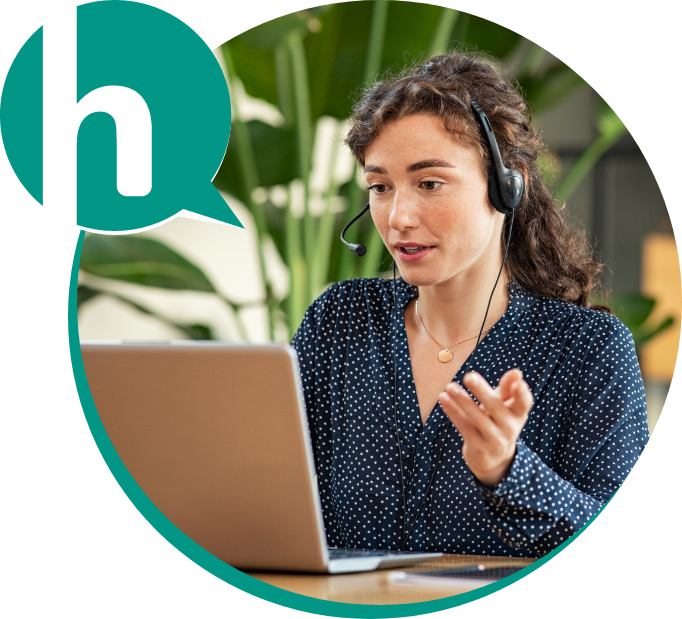 Behind every business's success lays the magic formula of customer care.
Customer support shows how much a business cares about its clients. Clients' feedback and satisfaction are the engines of every business's success. Make your interaction with them a personal one and allow them to communicate directly with the person in charge, face to face, through video collaboration. Even if you are a customer support company or an internal supporting department, you will find HyperTalk HelpDesk an extremely useful and convenient solution that enables your services and streamlines the customers' web experience with the company.
Meet your goals with Hypertalk
Need your custom tailored solution? Want to talk to an expert?